Hyundai Key Replacement
Hyundai Car Key Replacement
Are you sick and tired of worrying about losing or damaging your Hyundai car keys? Have you ever been stranded because your key fob failed to function? At Auto Locksmith Sydney, we understand the frustration and inconvenience that such situations can cause. That is why we are here to provide you with a reliable and hassle-free solution for your Hyundai key replacement requirements. We specialize in providing fast and efficient Hyundai key replacement solutions to get you back on the road without delay.
---
How Do Hyundai Keys Work?
---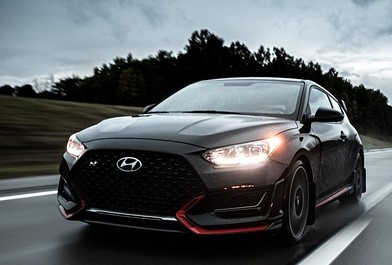 Hyundai is a celebrated automobile brand that designs its keys with sophistication to prevent car theft. In most of these keys, you have a transponder chip. Besides, the newer models from this brand have an immobilizer. This feature ensures that the owner can switch off the engine in case someone else tries to steal the vehicle.
The transponder chip has a code containing four digits. This helps in authenticating the actual owner of the Hyundai car. Due to this sophisticated and complicated security mechanism in the keys, the dealers charge excessively high for Hyundai car key replacement. However, with us, you can enjoy affordable car key replacement services. We would also code your keys to ensure the same grade of security.
---
Fast and Convenient Service with Affordable Pricing
---
When you need a Hyundai Key Replacement, we understand that time is of the essence. Our quick response times ensure that your schedule is not disrupted. We also believe that all Hyundai owners should have access to peace of mind. That's why, for our key replacement services, we offer competitive and transparent pricing, ensuring you don't break the bank.
---
A Combination of Skilled Technicians with Cutting-Edge Technology
---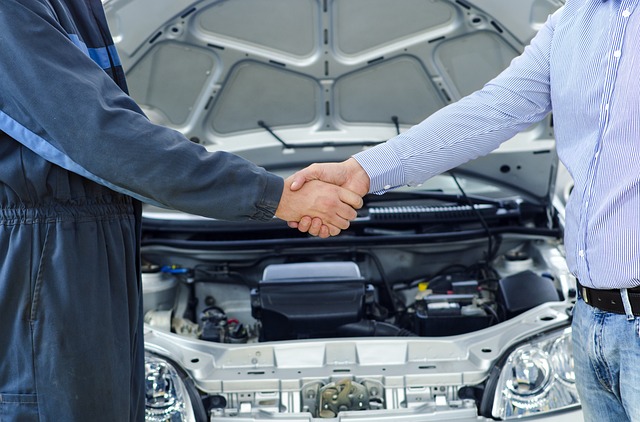 Our highly skilled technicians are well-versed in the complexities of Hyundai key systems. We have the knowledge and experience to help you whether you drive an Accent, Elantra, Sonata, Tucson, or any other Hyundai model. We ensure a seamless replacement process for all Hyundai models.
Other than that, Auto Locksmith Sydney stays up-to-date with the latest advancements in key replacement technology. We have the tools and equipment needed to replace traditional keys, smart keys, and key fobs, making us your one-stop solution for all Hyundai key-related issues.
---
When Do You Need Hyundai Key Replacement Service?
---
You might need our Hyundai key replacement services under several conditions. Commonly, we find the owners reaching out to us with the following problems.
They have lost their Hyundai car key and don't have a spare one
The key has got jammed inside the ignition
The Hyundai key has bent or snapped, rendering the car useless
At Auto Locksmith Sydney, we have a solution to all these issues that Hyundai owners commonly encounter. For affordable Hyundai car key replacement services, you can reach out to us, Auto Locksmith Sydney, your automotive locksmith in Sydney. We have experienced locksmiths capable of replacing your Hyundai car key. You can quickly get your key replaced with professional assistance from our end. Call us now!