Emergency Auto Locksmith Services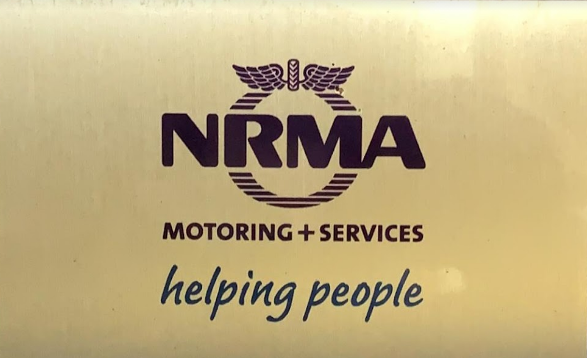 Have you ever been locked out of your car? Does your key often jam the lock of the car? There are hundreds of people who experience the same predicament as you might have recently. Having trouble with your car keys is a sign that you need to get some repair work done to your car. There are certain basic types of automotive locksmiths that you will require to help you fix the issues.
Do you have a key to your cars?
If you use a key to open the gate of your truck, then there are high chances of the lock getting worn out sooner than you expected. You might one day realize that you have lost the keys or misplaced the key ring. Then you get locked out of the car and seek help immediately. In any such unforeseen situations, your local locksmith, providing emergency auto locksmith services, will come in handy. Typical emergency services include:
Key Repair on site
Re-Keying car locks
Replacing the locks
Opening locked cars
Repair damaged auto locks
It is prudent to get your keys repaired every few years so that the lock on your car do not wear out quickly. Bent or faulty keys are more likely to get stuck in the lock. Have you ever had your key break inside the car lock? This is the worst situation to be when you are in desperate need of the car and the lock and key fail. You need to keep the contact of automotive locksmiths in your emergency contacts so that you can get help asap.
Do you prefer a Keyless entry into your car?
Most of the electric cars today and many of the urban car models operate with a fob-based system to lock, unlock and start the ignition. In case you lose the key or are locked out of the car at parking or on the highway pit stop, you can rely on different auto locksmiths which are available just over a call. These companies offer all kinds of services whether you have a simple system or a sophisticated locking system in your car.
Engine immobilizer
Battery replacements
Duplicate fob
Ignition Key issues
For many of you who own businesses and a fleet of cars, it can be difficult to manage all those keys and different fobs. In emergencies, you can rely on a professional automotive locksmith to keep your vehicles secure. If you own a high-end car and the company services will take time to arrive for your assistance, you should immediately call a local locksmith who can help you open the car lock without the key.
It doesn't matter which brand you drive. Whether it is a Honda or a Ford, your car can receive the best emergency services anywhere on the road. With companies offering committed crews, dedicated service packages, high-quality tools, and equipment, etc. it is advised to opt for quick local services rather than wait for expensive company services when time is of the essence.
Auto Locksmiths Sydney has been providing auto locksmith services to Sydney residents and businesses for decades. We offer a 24-hour emergency automotive locksmith service to ensure that we can assist you in your time of need. For more information on why you should choose Auto Locksmiths for any of your automotive locksmith needs, call our friendly team at 1300668368 at any time of day or night to keep you safe.