Volvo Locksmith & Key Replacement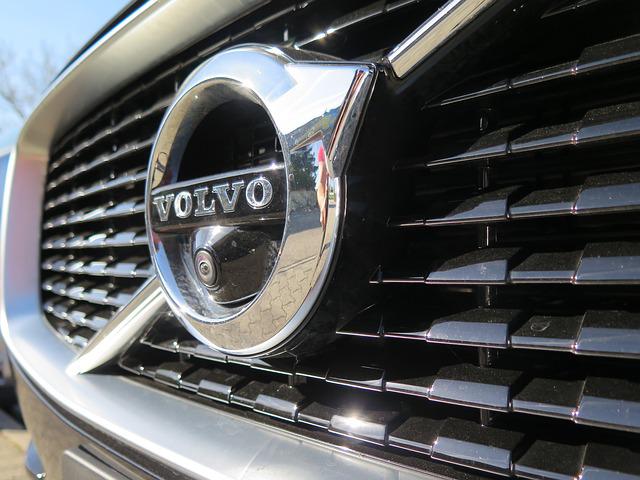 Do you dread having to call a Volvo dealership for replacement Volvo keys? We understand that having no keys to your car. Leave your Volvo alone, is not ideal. Allow Auto Locksmith Sydney team to provide the best service we have for your Volvo car.
Volvo has earned a reputation for being the best in terms of safety, quality construction, and dependability.
In most cases, the weakest link in your Volvo isn't the vehicle, but the driver, specifically, accidentally locking in those valuable car keys!
We've all had those embarrassing moments when we accidentally slam the boot shut while our keys were still on the passenger seat or in the ignition.
Fortunately for you, our team at Auto Locksmith Sydney know how to get you back in. We'll unlock your Volvo quickly and without causing any damage.
Auto Locksmith Sydney is ready to respond if you require an experienced and skilled locksmith for your Volvo to resolve an unexpected lockout.
Reliable Automotive Locksmith in Sydney
Auto Locksmith Sydney is a leading automotive locksmith in Sydney, dedicated to providing a comprehensive range of timely, affordable, and high-quality car locksmith solutions. To satisfy our diverse customer base, which includes car owners, repairers, mechanics, and motor enthusiasts, we are equipped with the most recent auto lock and car key lock technology.
Our expert locksmith technicians specialise in opening locked cars, replacing lost or stolen car keys, cutting car keys, repairing automotive locks, recoding car ignitions and barrels, programming transponder keys, ECU resetting, and solving all of your locking problems.
We provide auto locksmith services seven days a week, 24 hours a day. We achieve this with the help of our fully trained and experienced car locksmiths in Sydney, who are knowledgeable about all types of automotive locks.
Contact Us
For more information on why you should choose Auto Locksmith Sydney for any of your automotive locksmith needs, call our friendly team at 1300 668 368 at any time of day or night to keep you safe!