Volkswagen Key Replacement
Volkswagen Replacement Key
Volkswagen's immobiliser systems are among the most complex in the automotive industry. Before successful diagnostic programming, many VW models require unique data to be coded. It also requires advanced electronic equipment with cutting-edge technology. Volkswagen cars keep our technicians busy, not because they are damaged easily and face issues often, but quite the contrary because we have locksmith expertise and get more calls for Volkswagens than other locksmiths in Australia.
24/7 Emergency Volkswagen Key Replacement Services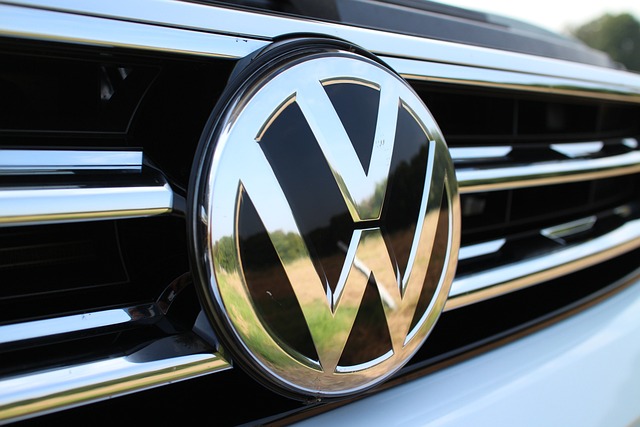 VW key replacement services from Auto Locksmith Sydney are the right services if you are looking for an expert who can repair your Volkswagen keys at a minimum time and affordable price. We provide 24/7 emergency automotive locksmith services around Sydney's Inner Suburbs and major parts of the city. We are outfitted with over 5 years of experience in the industry moving across all aspects of Automotive locksmith issues including VW replacement keys.
Auto Locksmiths Sydney boasts its state-of-the-art key programming technology, which is rare to find with other locksmiths. Auto Locksmith Sydney also stocks all relevant factory housings imported from Germany. This simply means when you deal with us, you are certain to get genuine Volkswagen keys and Volkswagen key programming.
Services We Provide
We are fast, efficient, and reliable car locksmiths who have safely designed and high-tech equipment that guarantees safety. We keep abreast of the latest locksmith technology in the market and our machine software is updated timely.
Whether you need a VW replacement key or need a new set of keys for Volkswagen lost car keys, our Volkswagen locksmiths will quickly re-program your new Volkswagen key and provide a lost Volkswagen key replacement. We specialize in offering high-quality, quick, affordable, and reliable locksmith services ranging from Volkswagen keyless entry to ignition key cutting and programming.
We handle locksmith issues of all Volkswagen models including the Polo, Jetta, Transporter, Golf, Beetle, Passat, Tiguan and the 'tradies' Amarok.
Call us today, Auto Locksmith Sydney on 1300 668 368 to obtain free quotes and advice.