SAAB Key Replacement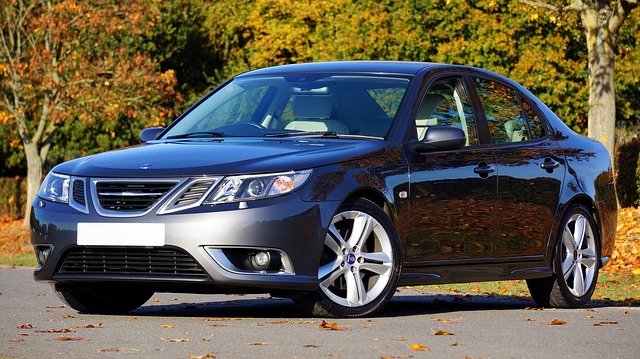 If you have an enviable car from Saab in Sydney and you find yourself in a difficult situation with its keys, don't worry. Auto Locksmith Sydney is just a phone call away and is always available 24/7. We are your SAAB key replacement experts and provide our services throughout Sydney and its suburbs. Whatever type of car key you may have for your Saab vehicle, we have the experience, skills, and technology required to resolve your problem as quickly as possible.
Common Car Key Troubles
Some of the common car key troubles that our clients face before calling for our SAAB key replacement services include the following:
Your Saab car key may have been misplaced or it may have been stolen. Such a situation prevents you from operating your car. If you suspect the key has been stolen, there is a chance that your vehicle may get stolen.
You may have an issue with your Saab car key and it may need repair or specific configuration. This can be an even more complex situation and you will require the services of a licensed and knowledgeable professional car key locksmith. If you face any issues with the operation of your car's keys or lock, you should not take any chances and should immediately call us.
Our Saab Key Services
Our range of services goes beyond key replacement. We also provide the following services for cars of different makes:
Repair of automotive locks
Recode car ignition & barrels
Ignition repair or replacement
ECU reset
Transponder key programming
Repairing automotive transponder keys
Reprogramming damaged or lost car keys
Reprogramming immobiliser
Removing the broken key from the ignition
Our licensed technicians will arrive wherever you are in Sydney in our fully-equipped mobile locksmith service van.
What to Expect During a SAAB Key Replacement Call?
When you call us for a SAAB key replacement service, you can expect a resolution based on the type of problem that we find and the underlying cause that we detect. Some of the common scenarios that we come across with Saab cars are as follows:
Saab car keys typically have an intelligent feature and the key is programmed. The programmed functions include locking and unlocking the doors and starting the car's ignition.
When your Saab key gets damaged due to any reason or breaks down, we will consider either reprogramming the integrated features or exchanging the key. Your replacement car keys will be made available to you in no time.
If you have locked your Saab key inside the vehicle, our services can include key recovery, replacement, or retrieval.
If your car's keys are lost or stolen, we will provide a SAAB key replacement service.
If your Saab car's doors have been damaged, we can change or replace the locks and key.
At Auto Locksmith Sydney, we provide our emergency car key services 24 hours a day and 7 days a week. So, with our technicians just a call away, there is no need for you to worry about getting stranded. Call us any time at 1300 668 368 if you have a car lock or key problem.