Nissan Key Replacement
Nissan Car Key Replacement
Are you misplaced your Nissan car key?
Is your Nissan key stolen?
Is your Nissan key broken?
Do you require a replacement or duplicate key for your Nissan car?
But, you don't want to pay dealer prices?
If you are experiencing issues with your Nissan car lock systems, But, you don't want to pay dealer prices, then you've come to the right place. Nissan key replacement service from Auto Locksmith Sydney can provide you with affordable solutions that will help you save a significant amount of money that you would otherwise lose if you contacted the company outlet of your car directly.
---
Nissan Key System
---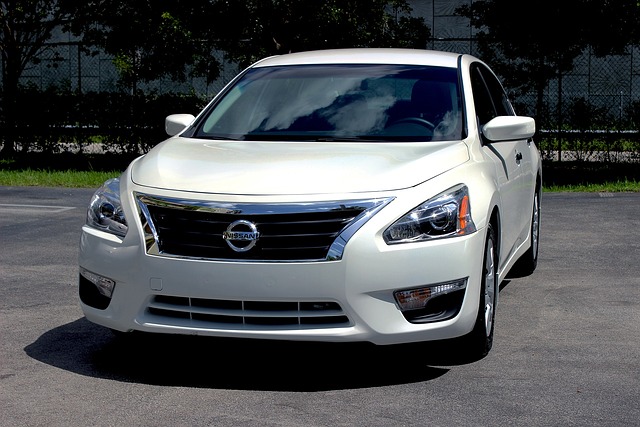 Almost all Nissan car keys are protected with a PIN code. If you repeatedly enter the wrong PIN, your vehicle will be locked out. This will make the procedure more complicated. Nissan employs a variety of immobiliser systems, including the Nissan Anti Theft System (NATS). This system requires a security code to be entered in order for the keys to be programmed. Not all automotive locksmiths have the same level of experience and knowledge about it. So, be cautious about who you choose.
---
Safe and Reliable Equipment
---
Nissan key replacement from Auto Locksmith Sydney uses cutting-edge key programming technology and keeps all factory housings in stock. Our machines software is updated monthly and our equipment is designed to be safe & reliable. So when you deal with us, you can be confident that you are getting genuine Nissan keys and Nissan key programming. We ensure and guarantee its safety
---
Affordable Service
---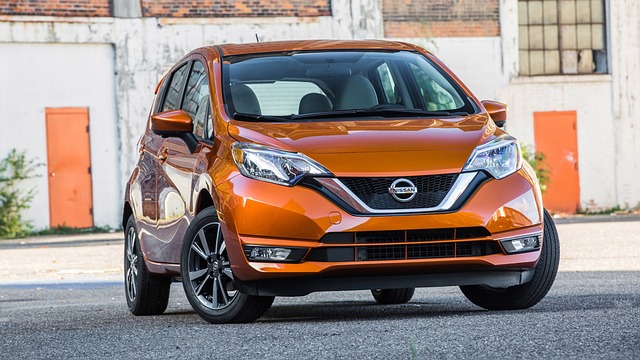 A lost key shouldn't cause you any stress. In Sydney, we have the best Nissan key locksmiths who can replace your Nissan car key at a reasonable price. New keys and remotes for most Australian vehicles can be made by us anywhere in Sydney. There's no need to pay for expensive towing or wait for the dealer to give you the keys to your car. We'll be there in no time if you give us a call.
---
Contact Us!
---
We provide 24/7 emergency locksmith service in car key replacement for situations such as being locked out of your car, lost car keys, faulty ignition barrel issues, broken keys, and so on. Any problem with Nissan car key replacement will be resolved. We guarantee that our technician will arrive within an hour, no matter where you call us or what time you call.
Call us! Auto Locksmith Sydney, your car locksmith Sydney at 1300668368