Land Rover Locksmiths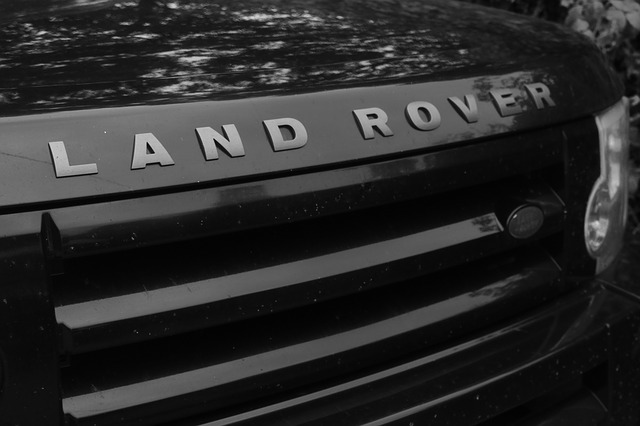 Have you ever needed an emergency car key replacement for Land Rover? Do you need to replace your Land Rover car keys? Or have you broken your Land Rover car key in the lock? Whether you need us to replace a broken car key or you need us to repair a broken car key, Auto Locksmith Sydney has the competence and experience to solve your problems quickly!
Auto Locksmith Sydney offers a wide range of Land Rover replacement car key services to our customers, covering you for all of your Land Rover car key issues. We provide spare Land Rover car key duplication at a lower cost than dealerships. Trust us to duplicate your Land Rover key at the lowest possible cost.
Land Rover is one of the oldest 4 wheel drive brands, and it is well-known for its quality and dependability. Whether you drive a Freelander, Discovery, Defender, or Evogue, you can be confident that our experts have the experience, knowledge, and tools to provide you with a spare/replacement car key.
Complete and Sophisticated Equipment
Land Rover Locksmith from Auto Locksmith Sydney are highly equipped and are able to re programme your new Land Rover key or lost Land Rover key.
We use cutting-edge imported key programming technology and stock all factory housings with machine software that is updated on a monthly basis.
We ensure and guarantee safety because our equipment is designed to be safe and reliable.
Wide Range of Land Rover Locksmith
We do everything from keyless entry to Landrover ignition key cutting and programming to give you a better idea. The following is a list of all Land Rover locksmiths and Land Rover keys that we can duplicate for you:
Land Rover Rangerover sport keys
Land Rover Evoque keys
Land Rover Freelander keys
Contact Us
Call Auto Locksmith Sydney at 1300 668 368 today for Free advice and free quotes or anything with your Automotive Locksmiths Needs.