Kia Locksmiths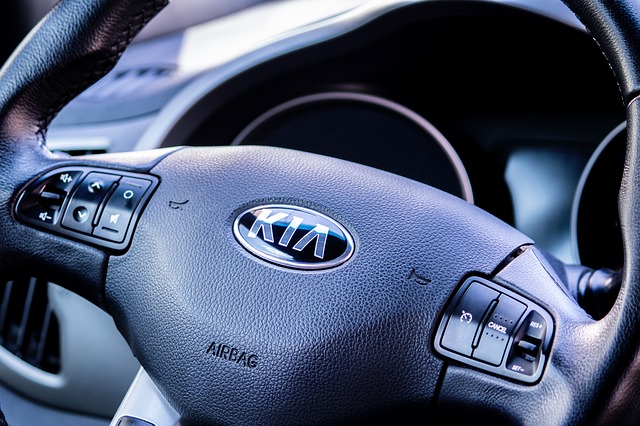 Do you require the services of a KIA car locksmith in Sydney? Do you require a new lock or key for your KIA car? Do you need a car ignition repair or replacement? Whatever your KIA car key issue is, here is the ideal solution.
Auto Locksmith Sydney provides excellent KIA automotive locksmith services to meet your KIA car locksmith needs quickly and efficiently at an affordable price.
Cutting-edge technology
With more than 5 years experience in this industry, we have state of the art key programming technology and stock all factory housings imported from Germany. We ensure and guarantee safety because our equipment is designed to be safe and reliable. Our machines' software is updated on a monthly basis.
Skillful and experienced technicians
Our technicians are very experienced and experts in their fields. In addition, they are also equipped with sophisticated equipment that continues to adapt to the latest car key technology. You don't need to worry, because at Auto Locksmith Sydney your KIA car will be handled by people who are experts in their fields.
Wide range of KIA locksmith service
We do everything from keyless entry to KIA ignition key cutting and programming to give you a better idea. We are proud to offer you a wide range of locksmith services for your KIA vehicle that will amaze you and make you happy to seek our assistance again whenever you need it.
24/7 Services
No matter where you are in Sydney, we are only a phone call away whenever you require our locksmith key service. We will be available to you 24 hours a day, seven days a week. Contact us! Auto Locksmiths Sydney at 1300 668 368