Jeep Key Replacement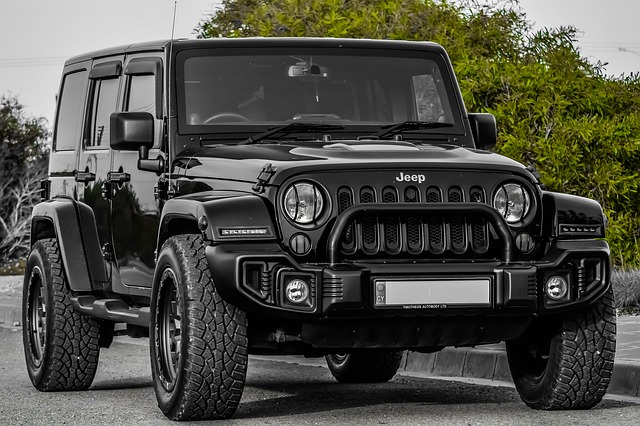 Jeeps are one of the most popular models in Australia. What if you misplaced your Jeep keys while driving? This can be a difficult and inconvenient situation. Jeep's locking system is notoriously difficult, and you should not entrust it to any key replacement service.
Latest key programming technology
Auto Locksmith Sydney is a Sydney-based licensed key replacement company. Auto Locksmith Sydney has over 5 years of experience in the locksmith industry and uses cutting-edge key programming technology to ensure you get genuine Jeep keys and Jeep key programming.
Experienced and Reliable Technician
Our experienced team includes some of Sydney's best locksmiths. You can completely rely on our knowledge and industry experience.
Our reliable technician can handle key issues with all Jeep models, including the Jeep Patriot Sport, Jeep Grand Cherokee and many others. Our highly skilled locksmiths are well-versed in the intricacies of remote keys, fob keys, transponder keys, and non-transponder keys.
Auto Locksmith Sydney will expertly cut and program a new genuine or aftermarket key for your vehicle. To save you time and money, we take the time to ensure that the immobiliser and transponder are compatible and working in tandem. Most keys can be replaced while you wait, and our inventory of genuine and aftermarket keys is frequently less expensive than the dealership.
Contact Us
If you need your lost or stolen Jeep keys replaced, please contact Auto Locksmith Sydney at 1300 668 368 or fill out the enquiry form in the lower right corner for an instant quote.
Or you can visit our headquarter