Honda Locksmiths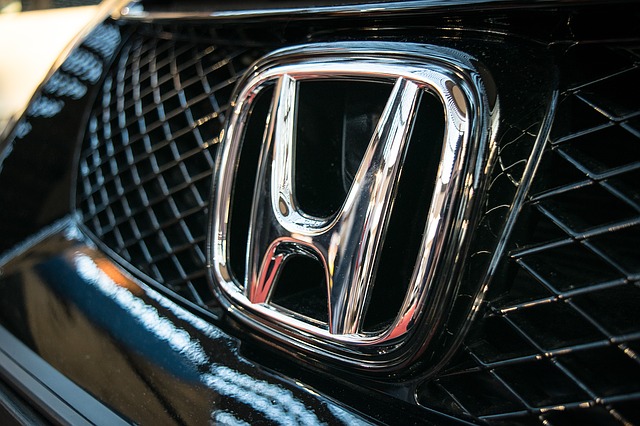 Do you have a coveted Honda car in Sydney? Your car is now valuable, and you are dealing with a Honda lost car key situation. How can you get a Honda replacement car key in Sydney right away? Auto Locksmith Sydney can assist you with Honda replacement car keys in Sydney as well as Honda key repair in Sydney at any time.
Why Us?
We have cutting-edge key programming technology and all factory housings imported from Germany in stock! So when you deal with us, you can be confident that you are getting genuine Honda keys and Honda programming.
Our equipment is designed to be safe and reliable. We can ensure and guarantee its safety.
Our machines' software is updated on a monthly basis.
We are highly equipped and can re-program your new Honda key or lost Honda key.
We do everything from keyless entry to Honda ignition key cutting and programming to give you a better idea.
Contact Us!
For all types of your Honda automotive key needs, call Auto Locksmiths today at 1300668368 for free advice and quotes.
Auto Locksmith Sydney has specialized with Honda keys & Honda keyless entry for over 12 Years!