Holden Key Replacement
Holden Car Key Replacement
Welcome to Auto Locksmith Sydney, your trusted source for Holden key replacement services. Losing or misplacing your car keys can be a frustrating experience, but you can breathe a sigh of relief with our expert team of locksmiths. We specialise in providing reliable and efficient key replacement solutions for Holden vehicles. Whether you drive a Holden Commodore, Barina, Captiva, or any other model, our skilled professionals are here to swiftly address your key replacement needs. With Auto Locksmith Sydney, you can quickly regain access to your vehicle and get back on the road with confidence.
---
Holden Lock System
---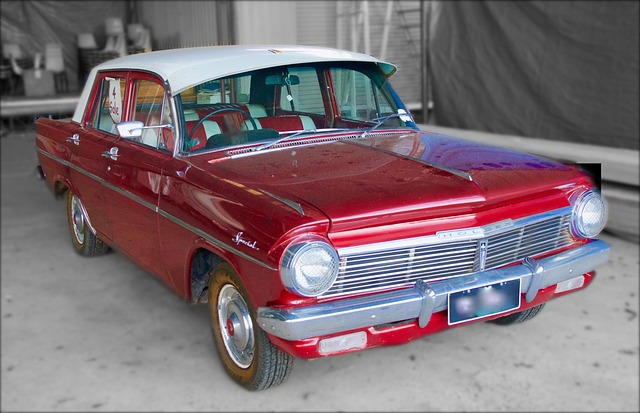 Holden first entered the market with the VR Commodore in 1995, the first model with a factory-installed immobiliser in the remote key fob. The "transponder" system used by Holden is not a true "transponder" system. Unlike Toyota and Mitsubishi, the key head does not include a glass/carbon chip. It instead has a battery-powered circuit board that sends the security code to the car.
When the battery dies, the remote stops working and the car will not start. Batteries that have been soldered cannot be replaced. This mechanism is used by VR, VS, VT, VX, VY, and VZ. The latest Holden models include the VE, Captiva, Astra, and Barina, all of which are outfitted with sophisticated "transponder" technology.
---
The Holden Lock Specialist You Need
---
We specialise in providing you with high-quality Holden key replacement services. We are qualified and ready to make spare or new keys for any Holden vehicle. We are locksmith professionals who are certified, licenced and insured to provide excellent services. Our team is made up of skilled, mobile locksmiths who are ready to handle all of your Holden key replacement needs.
Our locksmiths will arrive with all of the tools needed to solve your problem. In your fully-stocked mobile shops, we have the finest industry-brand materials and cutting-edge equipment, ensuring that the quality of our craftsmanship and services is superior. Our approach is systematic, and our experts create the best experiences for our customers.
---
Cost-Effective Holden Key Replacement Service
---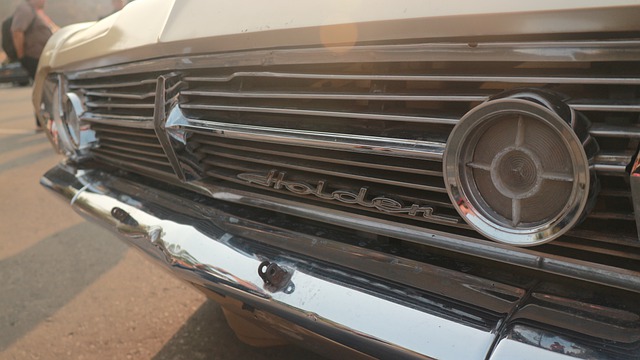 Get a key with the same quality as your dealer's for a fraction of the price. Call us right away. We pledge to supply you with the most outstanding brands at the lowest costs, based on our years of expertise in the sector. We provide great quality and prompt service at the most affordable prices. When you approach us with this request, you will never have to fret about delays, subpar quality, or unsatisfactory customer service since our company knows the seriousness of the situation.
---
Other services
---
---
Contact Us
---
We are the specialists who go the additional mile to serve our consumers with ease and value. Whether you need a Holden car key replacement or a spare key for any other automobile brand, we are here to help. For a reliable and timely Holden replacement key, please call Auto Locksmiths Sydney.