Audi Locksmiths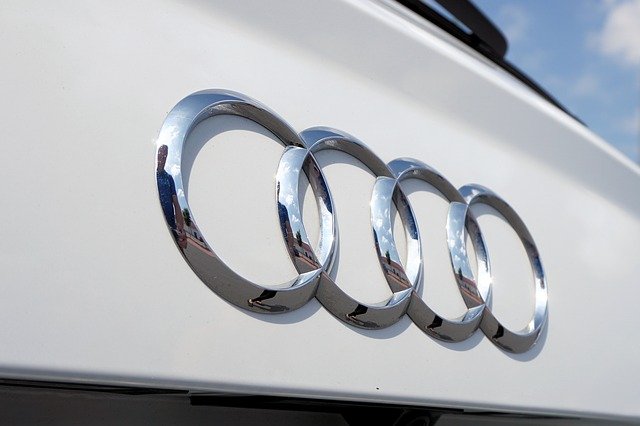 Auto Locksmith Sydney is your complete Audi automotive locksmith in Sydney for all of your lost car key needs. We are capable of providing prompt and friendly service while also guaranteeing superior quality. You have nothing to worry about when you have such a dependable Audi car locksmith on your side. We have cutting-edge technology on hand, and when combined with our a decade of experience, you have nothing to worry about.
Advance Equipment
Our team are highly equipped with state of the art key programming technology. Our equipment is designed to be safe and reliable with regularly updated machine. So when you deal with us, you can be confident that you are getting genuine Audi keys and Audi key programming.
From Keyless entry to Audi ignition key cutting and programming we do it all to give you a better idea below is a list of all Audi locksmiths & Audi keys we can reproduce for you.
Complete Services
With us, you can get the most affordable Audi lost car key solutions in Sydney. At the most reasonable prices, you could take advantage of fantastic services such as lost car keys and key duplication. We have the best team who can replace any type of Audi Key, including:
• Audi A1 Keys
• Audi A4 Keys
• Audi A6 Keys
• Audi A7 Keys
• Audi A5 Keys
• Audi TT Quatro Keys
• Audi Q5 Keys
• Audi Q7 Keys
• Audi A8 Keys
24/7 Audi Locksmith Services
Our experts are fully alert and ready to offer you services anywhere in Sydney 24 hours a day, seven days a week. Your request is our command. Call Auto Locksmith Sydney at 1300 668 368 for a dependable auto locksmith service. You have nothing to worry about once you've contacted us. We will quickly provide you with the best Audi car locksmith services.