Automotive Locksmith Abbotsford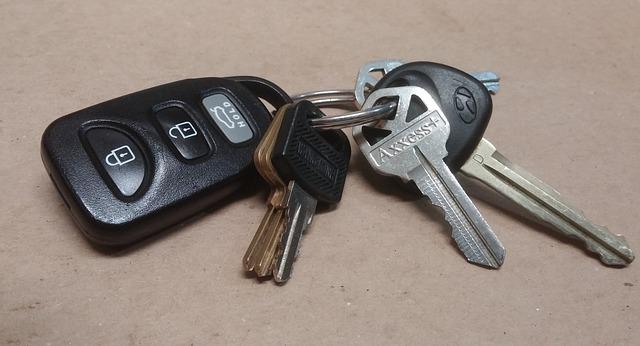 Welcome to Auto Locksmiths, your Abbotsford car locksmith. The company that is dedicated to connecting you with a network of trustworthy automotive locksmiths in the Abbotsford area. In an emergency, you can rely on this service to solve your problem.
We are constantly refining our unique technician selection in order to provide you with the highest quality services and impeccable customer service. More importantly, all technicians fully share our values concerning the integrity, merit, and significance of satisfying each of our customers.
Wide Range of Automotive Locksmith Services
Auto Locksmiths offers both routine and emergency locksmith services in Abbotsford. We offer 24-hour locksmith lock change, rekeying, faulty locks, lockouts, emergency locksmith mobile locksmith service, and lost your keys.
If you have locked your keys in the car, locked your keys in the trunk, or experienced an automotive lockout, we can assist you. Our auto locksmith team can make car keys on the spot, programme keys, and provide transponder keys.
Unparalleled services offered by our trained technicians include:
Repairing automotive locks
Recoding car ignition & barrels
Replacing Stolen or Lost car Keys
Transponder key programming
ECU reset
Automotive keys cut
Opening locked cars
Reprogram broken or lost car keys
Repair automotive transponder keys for vehicles of all makes
Ignition repair and replacement
Door lock repair and replacement
Removal of broken key from the ignition
Reprogramming immobilizer
Handling all forms of lockout services
Roadside assistance
Emergency auto locksmith service
Fully equipped mobile locksmith service van
Committed Crew and High-tech Equipment
We not only have the greatest and most advanced collection of high-tech tools, but we also have the most brilliant group of competent people on board in the entire Abbotsford region.
Every member of our team is trained and licenced professional with extensive and specialised knowledge of technology and an exceptional understanding of various automobile brands for vehicle repair. With such a high level of expertise, our skilled technicians can easily programme complex car keys on the spot. Locksmith services on the spot will save you time and money. You can rely on us for convenient and timely automotive services. Our technicians have the necessary skill set and expertise to assist you in times of crisis.
We have machine software that is regularly updated every month by utilising cutting-edge technology. Furthermore, the equipment we employ is specifically designed to ensure and guarantee satisfactory results.
Contact Us
Allow us to better serve you by providing a comprehensive range of affordable yet professional car locksmith services. Just give us a call and we'll get back to you as soon as possible. We have all the necessary licences and insurance. Contact us at 1300 668 368 for a no-obligation, low-cost quote.