Peugeot Locksmiths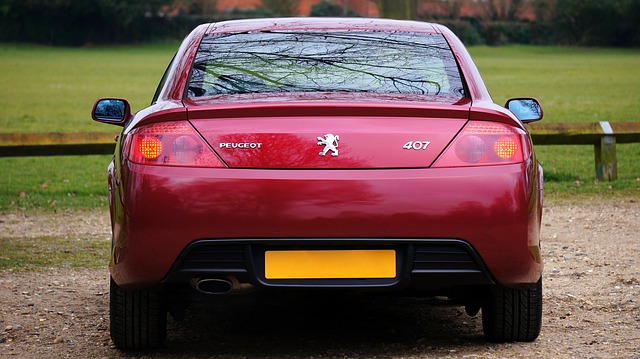 Hello and welcome to Peugeot Locksmiths. For the past five years, we have been at the forefront of automotive locksmithing.
Peugeot Locksmiths Sydney uses cutting-edge key programming technology and keeps all factory housings in stock, which are imported from Germany! So when you deal with us, you can be confident that you are getting genuine Peugeot keys and Peugeot key programming.
Safe and Reliable Equipment
Our equipment is designed to be safe & reliable, we ensure and guarantee safety.
Our machines software is updated Monthly.
Peugeot Key Replacements: Peugeot Lost Car Keys
We provide car key replacements as well as cutting-edge technology to create new car keys. We provide 24 / 7 emergency locksmith service in car key replacement Sydney for situations such as being locked out of your car, lost car keys, faulty ignition barrel issues, broken key, and so on. Any problem with Peugeot car key replacement will be resolved. We guarantee that a locksmith will arrive within an hour, no matter where you call us or what time you call.
A lost key shouldn't cause you any stress. In Sydney, we have the best Peugeot key locksmiths who can replace your Peugeot car key at a reasonable price. New keys and remotes for most Australian vehicles can be made by us anywhere in Sydney. There's no need to pay for expensive towing or wait for the dealer to give you the keys to your car. We'll be there in no time if you give us a call.